Driving lessons for Women
The ONLY Driving School in Warrington with an exclusive
team of female instructors!
07834 244 895
Womens wheels driving school in warrington was the inspiration of Janet Grant.
As an approved driving instrutor for many years, diamond advanced driver and member of the DIA, Womens Wheels dedicate themselves to delivering a friendly, professional service to male and female learner drivers alike. Working previously for a large Warrington based driving school, Womens Wheels have the experience and knowledge to make Womens Wheels Driving School in Warrington an excellent choice for the learner driver.
ALL FEMALE INSTRUCTOR DRIVING SCHOOL
Yes, that's right ! Womens Wheels Driving School Warrington only has Female Driving Instructors.
"Through our years of teaching people to drive, the demand for female driving instructors has grown year upon year. There is a huge variety of reasons for this, but generally speaking pupils often just feel more at ease with a woman driving instructor.
f the pupil feels relaxed behind the wheel, they progress more quickly through the different modules of learning to drive, most importantly, learning to drive becomes an enjoyable experience."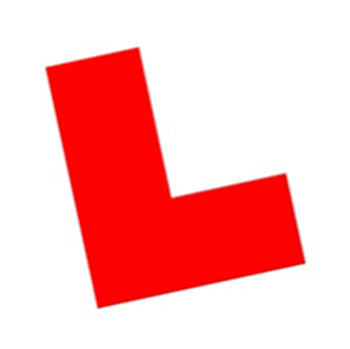 LEARN
REFRESH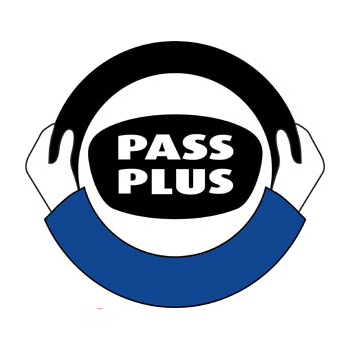 PASS PLUS
With all of Womens Wheels driving instructors you can expect a very high standard of tuition and with this in mind we know the service that they provide will be professional, courteous and friendly. So if you are considering driving tuition, why not contact Womens Wheels Driving School for Driving Lessons Warrington.
"Most driving schools struggle to meet the demand for women instructors and for the customer it can often be a frustrating time ringing around the many driving schools, before they eventually find a driving school that has a female driving instructor available.

At Womens Wheels, we are constantly recruiting lady driving instructors of a high standard. By offering our team a great working package and the dedication and commitment of good management – they stay loyal to the school. In return our driving instructors provide an excellent service to the customer and continue to promote the schools outstanding reputation"
Janet – Womens Wheels